DANSAR Mining:
Pre-production GOLD
DANSAR Mining is an Papua New Guinea based developer of multiple alluvial and hard rock gold deposits. DANSAR Mining has entered into a funding agreement with GoldFund.io. On completion of the funding, production will commence immediately.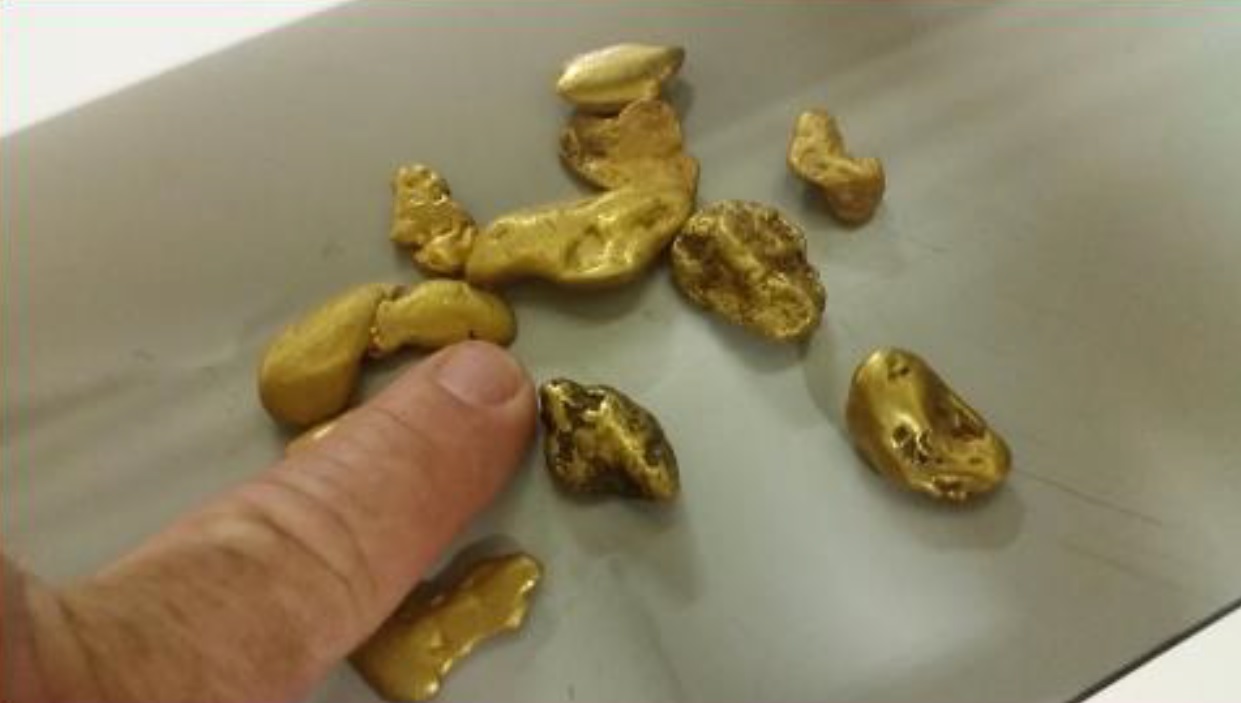 Dansar Group has been in PNG for over 10 years, they have set up an alluvial gold mine near the village of Tamo in the East Sepik region of Papua New Guinea.
Resource 680,000 ounces.
Development Stage: Production Ready
The company is seeking capital to resume mining.
FACT SHEET

Location
Tamo, Papua New Guinea
Current Status
Production Ready
Resource Estimate
~680,000 oz gold and increasing
Grade
2.8 g/t (3.86 g/m3)
Estimate Production Commence
8 Weeks from Funding
Estimate Production
+6,000 oz / month
Funding Amount
3.0M $USD
Contract Status
Contract Signed
FEATURES
Estimated mine life Alluvial - 7 to 10 years running plant 10 hours per day.
Gold grade is well above what is now available for mining in Australian alluvial deposits and many large scale hard rock deposits.
Cost of Alluvial production very low compared to Hard Rock Mines.
All production plant & equipment and camp already on-site.
Alluvial mining will be initiated in AMLs and continue to the river within Dansar's 100% owned EL2612 - Tribute Agreements with Landowners signed.
Production costs are less than USD$300 per ounce due to dig, wash and capture.
As production is ramped up cost of production decreases to USD$250 per ounce
Annual Gross Revenue for 190kg of gold production per month is USD$133 million @ 300t/hr and Gold XAU @ USD$1824 (January 2022).
Hard Rock Resource potential on Dansar EL2612. Company will initiate exploration immediately on funding.